Join hosts Corey & Camryn Brossman and the Innerloc All-stars each week for a fun and exciting trip "Out There" into the great outdoors. From early season to late season and everywhere in between Corey & Camryn will bring you Great Outdoors TV once again.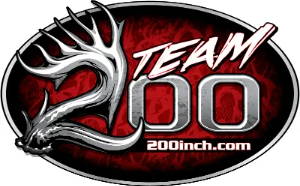 Not every hunter will have the opportunity to hunt a 200 class buck during his/her lifetime. That's why the Team200 show is about hunting the most mature animal that your area has to offer – no matter the species, and the quality equipment it takes to be successful season after season.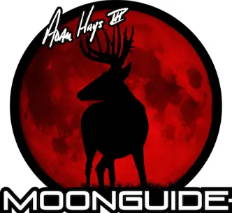 The Deer Hunter's MoonGuide tells you the best days, times and locations to encounter a mature buck on his feet during daylight hours.

Amazon Rain Chicken Outdoors is a small group of guys who love to hunt, fish and film their adventures to share with others! We are based out of southern Ohio and are primarily focused on bowhunting whitetails but love to chase other big and small game as well! Follow us thru our adventures!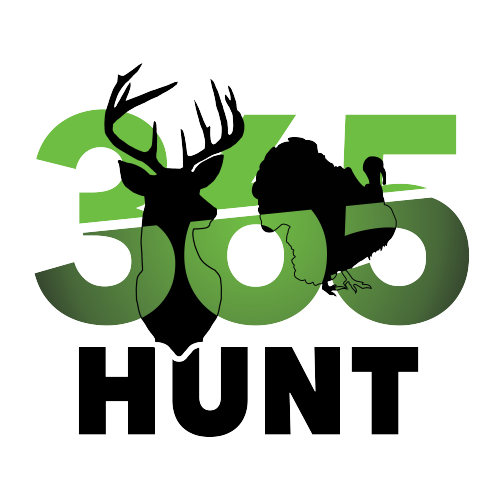 Six guys who share a passion and an obsession for the great outdoors. Scattered across the East Coast from Vermont, Ohio, West Virginia, Virginia and Florida. Whether it's whitetail's in the fall or long beards in the spring and every thing in between WE HUNT 365!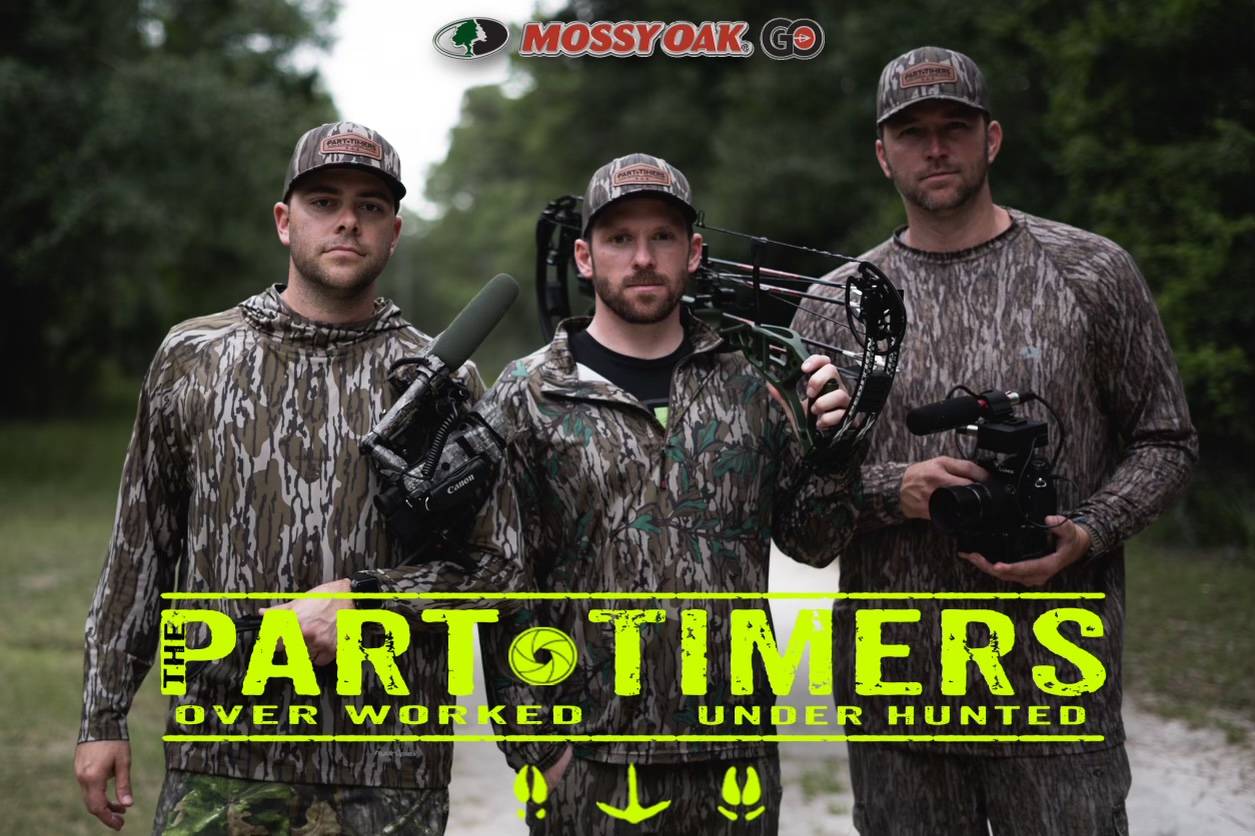 We are three good buddies that love being in the outdoors, putting a camera in our hands makes it even better. Follow along as we bring you our prospective of what its like to be a Part Timer.
We are a few rednecks that fell in love with filming a long time ago and made it our job. We are using a Podcast platform to try and help as many guys out there that are thirsty for the information on outdoor video and content creation.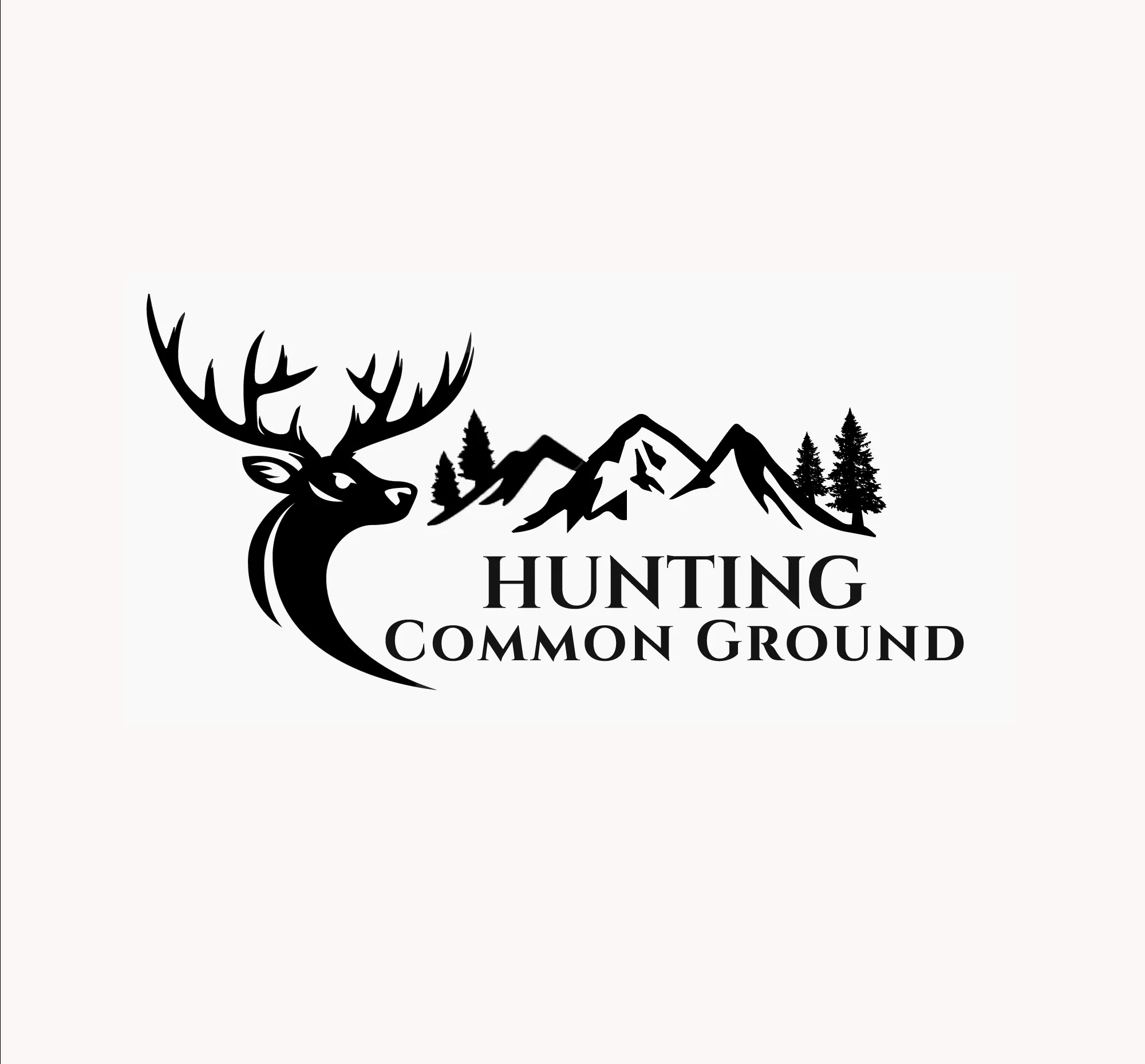 Hunting Common Ground is all about the working class, every day outdoorsman. Bow hunting is our passion! Our hunts are unguided/DIY with a majority of our hunts on public land. We focus on hunting areas and techniques that most hunters can relate to. We are based out of NY but travel to test our skills in different states and chasing different animals.