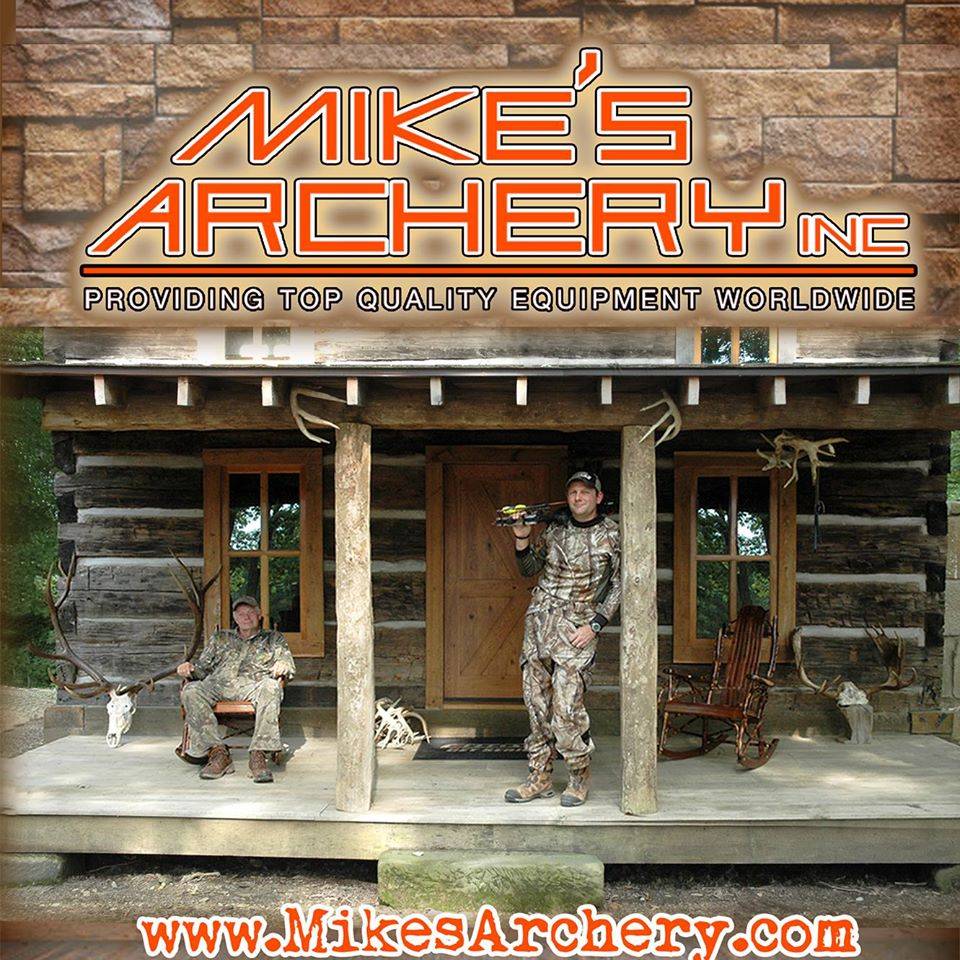 ---
Mike's Archery Inc. was started on the back porch of Mike and Linda's home as a hobby business in 1971. At that time archery was in its infancy (B.C.) as Mike likes to call it "Before Compounds". The love for the sport of archery and hunting was the driving force.
The small retail shop grew and serviced thousands of archers throughout the 70's. By 1980 the business had grown and taken a new direction with an Easton Distributorship. This moved Mike's Archery Inc. into wholesale distribution shipping products to retailers across the United States.
The company continued to grow and serve archery dealers with top quality products, quick order response, and knowledgeable service. Currently Mike's Archery Inc. serves over 200 dealers and archers worldwide from our 6000sq foot warehouse facility in Ironton, OH.
We stock over 6000 products from hundreds of the top brands in archery. The love of archery and hunting are still the passion that drives our business.